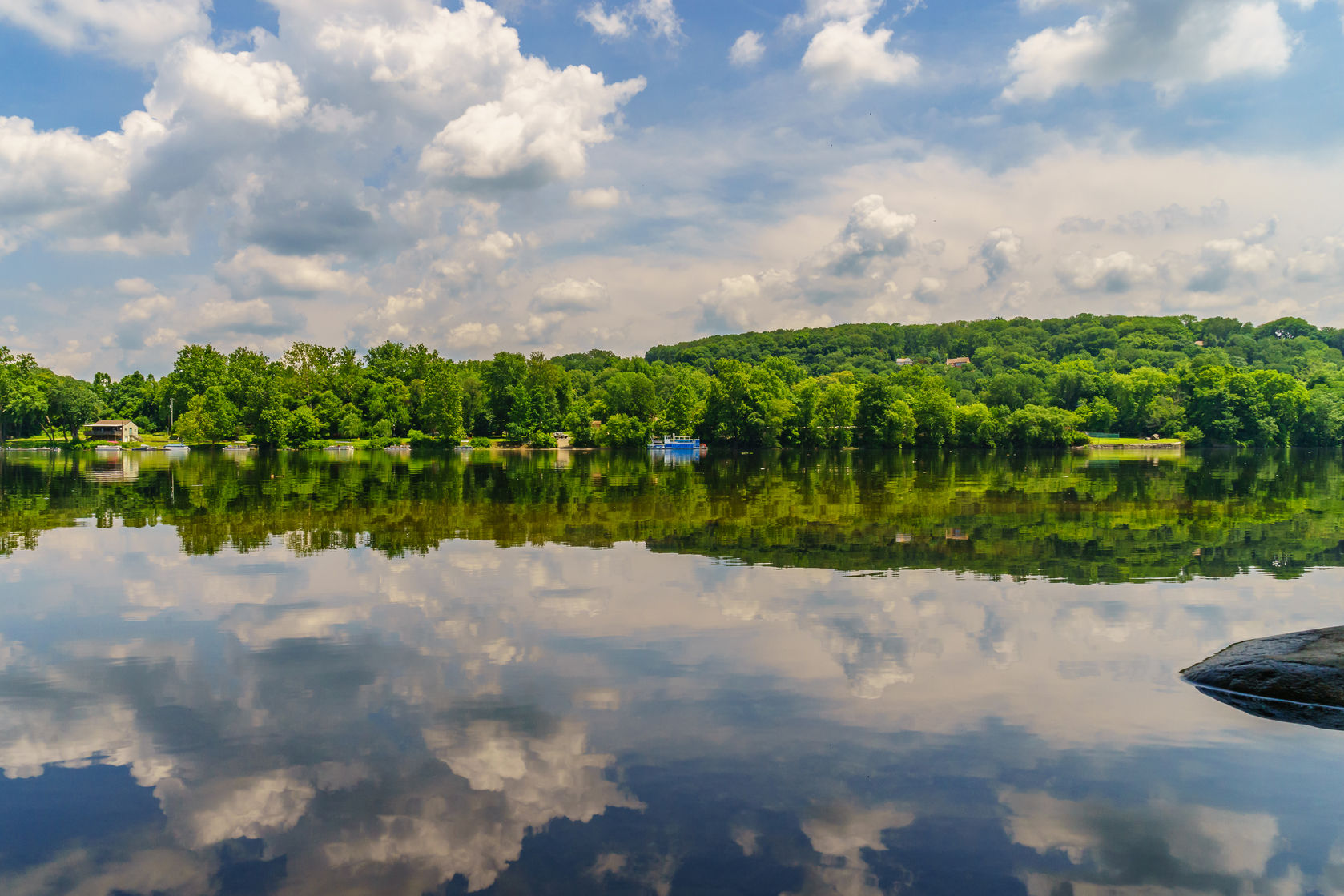 Know What You Are Looking For?
Search. Use our advanced search to find it quickly.
We've got a new look!
Take the tour below to learn how to use our all new website.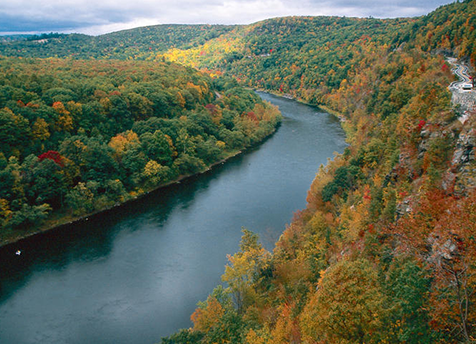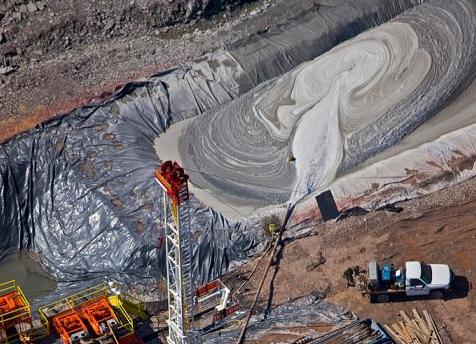 Your support today helps DCS continue the fight for clean water, clean air and a healthy environment.

Your Donation Today Helps DCS in the Fight to Save the Delaware River Basin.
from the Threat of Fracking and Protect the Health of its Residents and the Quality of our Water and Environment, for Now and for Future Generations.
---

Contact DCS to receive a free.
---
Stay up to date on the latest News & Events!