Archives for January 2012
Damascus Citizens has sent a letter to Energy Secretary Steven Chu about the President's comments on shale gas in his State of the Union address to tell him he is wrong to encourage fracking as our energy future. This is a live-in experiment going horribly wrong.
by Barbara Arrindell,
Damascus …
Continue reading
Connect to your local organizations opposing the hydrofracturing of the Marcellus and other shales
gasmain.org
Use these brochures (PDF format) to connect to your local organizations. If you need editable docs please contact Mike Bernhard.
Continue reading
On Thursday, January 26th, more than 40 sportsmen's groups representing 100,000-plus hunters, anglers and outdoor enthusiasts sent a letter to Corbett asking that he not allow any more state forest land to be leased for oil and gas development.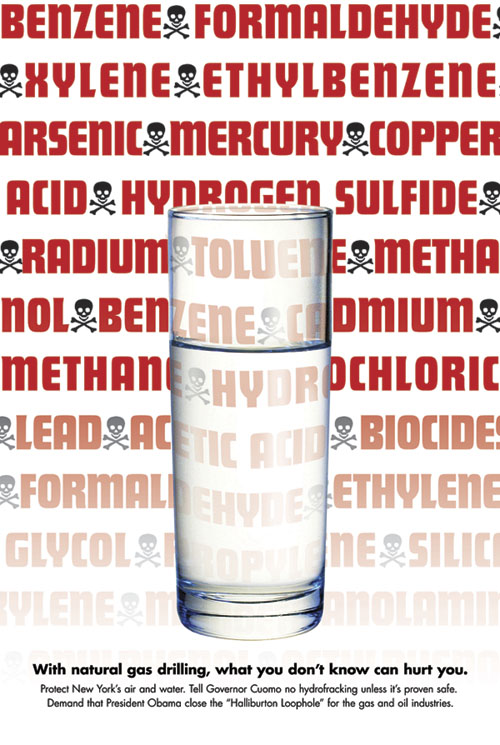 PRINT, POST, SHARE.   Click here for PDF.
U.S. ENVIRONMENTAL PROTECTION AGENCY CLIMATE CHANGE DIVISION WASHINGTON DC
The Environmental Protection Agency (EPA) regulations cited in this technical support document (TSD) contain legally-binding requirements. In several chapters this TSD offers illustrative examples for complying with the minimum requirements indicated by the regulations. This is done to provide information that … Continue reading